"wait a minute, who put this night light on the cherry tomatoes?"
— mom
imagine if prostate cancer research was marketed like breast cancer

women in "i <3 pegging" bracelets

"save the anal!"
beyond done with the save the boobies campaign. fuckin d-d-d-done.
(via his-son-bingo)
It's never occurred to me to leave New York City.

I couldn't. Every weekend is somebody's birthday, every weekday is a glass of wine with a friend, a finally getting around to the gym, a trip to the store to find something useless I've needed for months. I don't have the time. Sometimes, many…
"a friend who has become a room to me in the house I am trying to build." 
"when im testing the waters to see if a guy is into emojis and he is"
—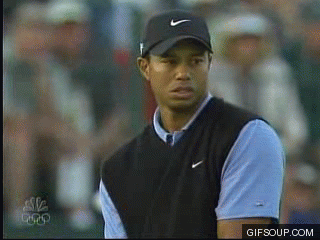 "When a man says no in this culture, it's the end of the discussion. When a woman says no, it's the beginning of a negotiation."
—
Gavin De Becker  (via 691180)
AAAAAAAAHHHHHHHHH
(Source: dandyions, via territorialcreep)
"when people ask me when I'm going to graduate"
—